Dining
Enjoy delicious cuisine at Playa Blanca Hotel & Resort Panama
Our team of chefs will offer you a gastronomic experience that will be a feast for your five senses in an atmosphere of warmth and hospitality.
All-Inclusive Dining Options
We have a selection of restaurants that will delight your palate with specialties ranging from traditional Panamanian cuisine to international dishes such as sushi, seafood and Italian cuisine. Each of our restaurants is perfect for any taste and occasion.
*Restaurant hours and availability may vary.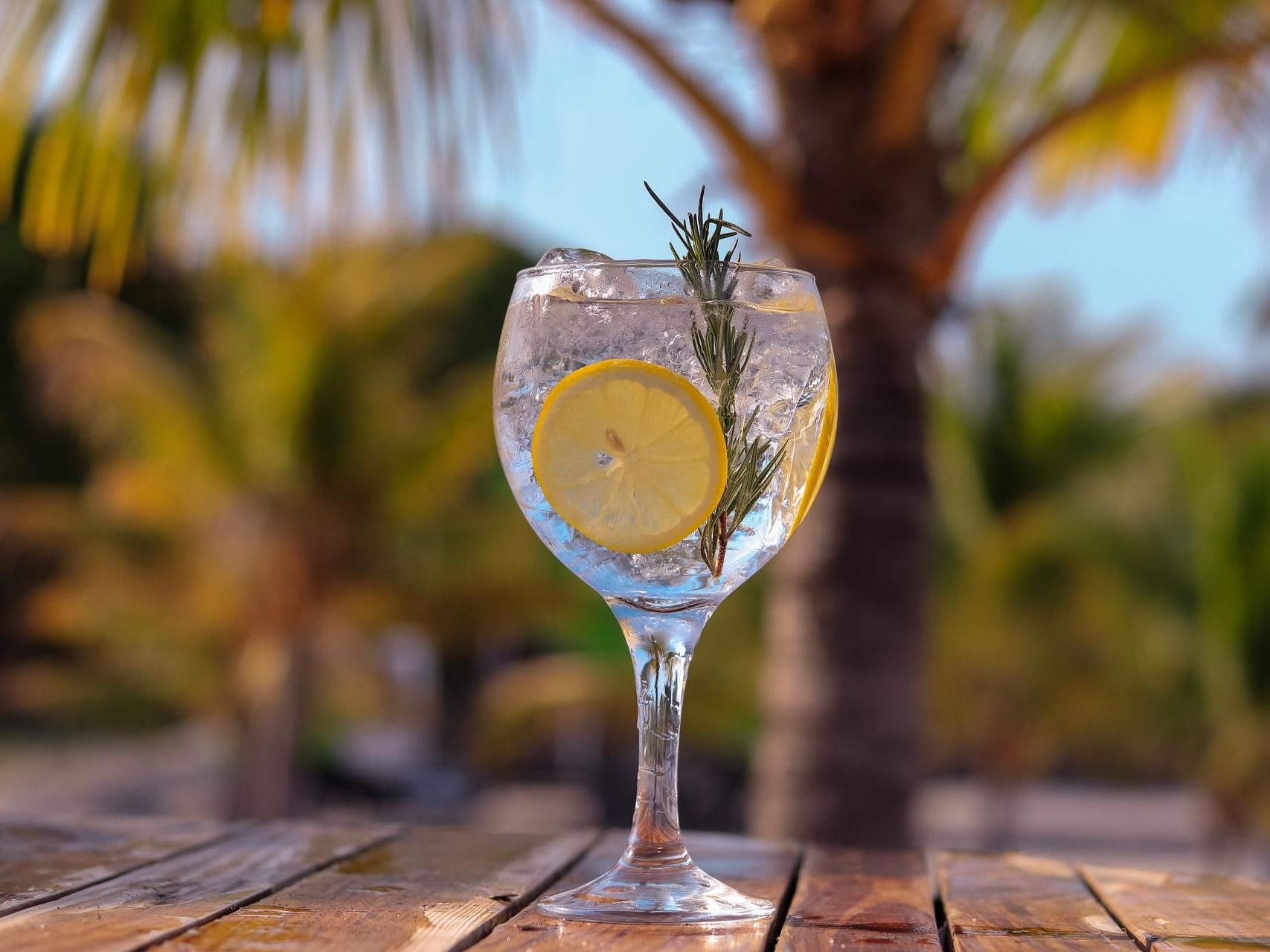 It will no longer be necessary to choose between the pool or delicious drinks, in our pool bar you can enjoy both pleasures in one place. Does not require prior reservation.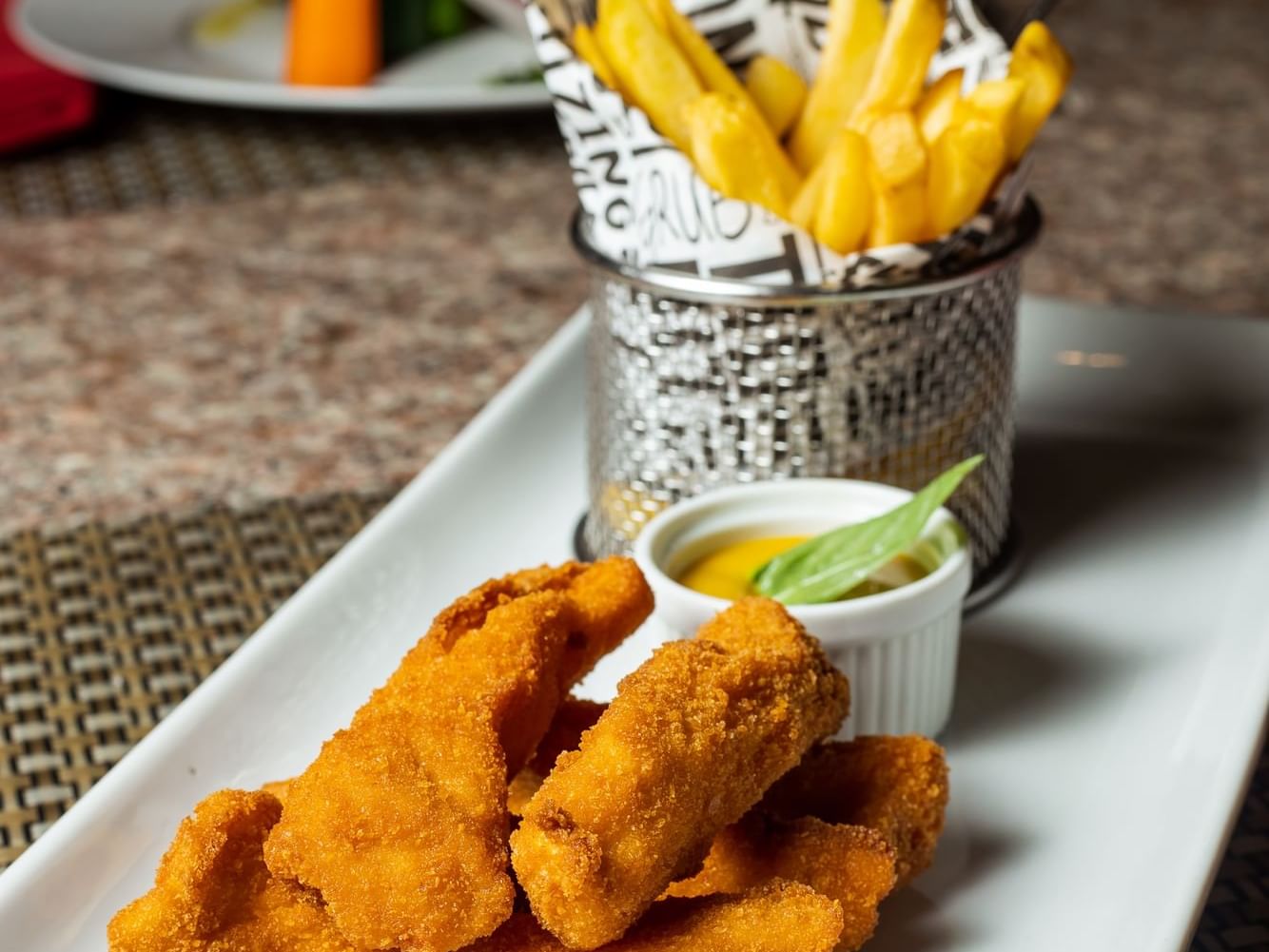 In the lobby of Playa Blanca Hotel & Resort Panama you start your vacation in a great way, with delicious cocktails, drinks, beers or non-alcoholic drinks from the all-inclusive plan. You also have the option of purchasing Premium drinks. Does not require prior reservation.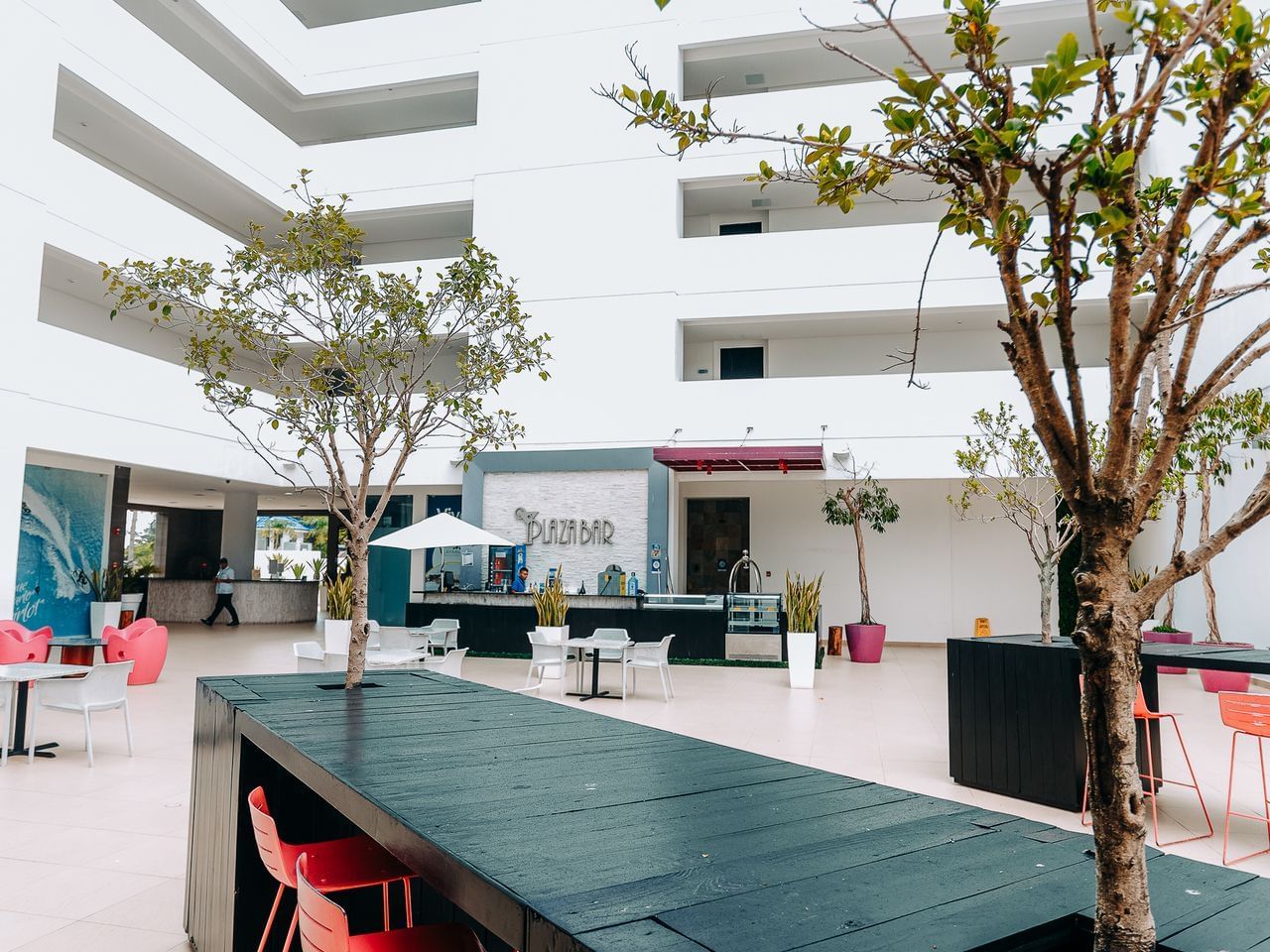 When you arrive at Town Center by Playa Blanca you can enjoy this super cozy little corner where you will delight yourself with excellent cocktails, national beers, imported or craft beers. In addition to delicious desserts and sandwiches. Does not require prior reservation.