Restaurant & Bars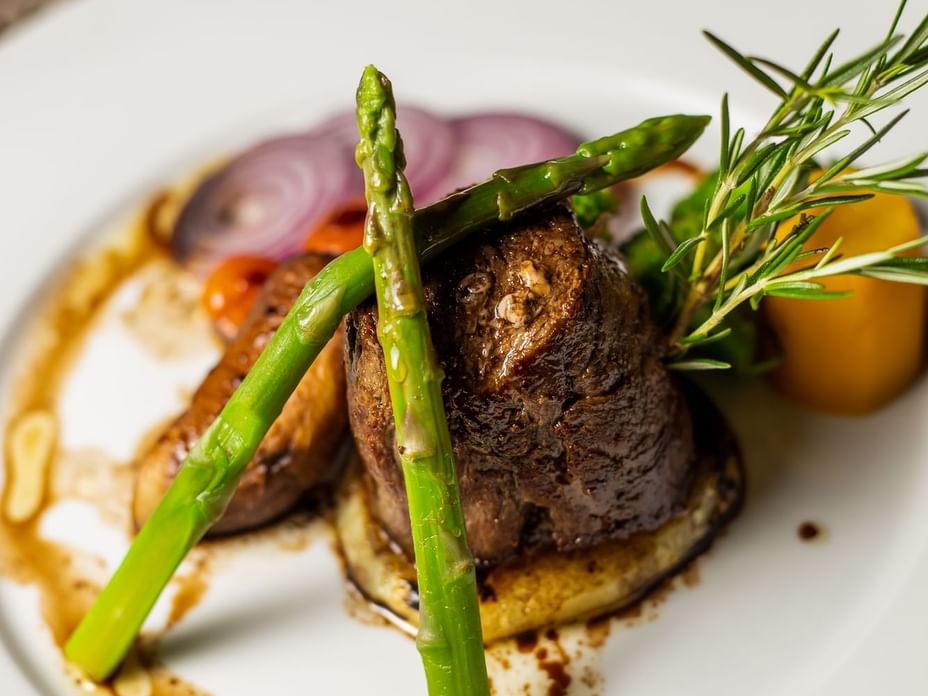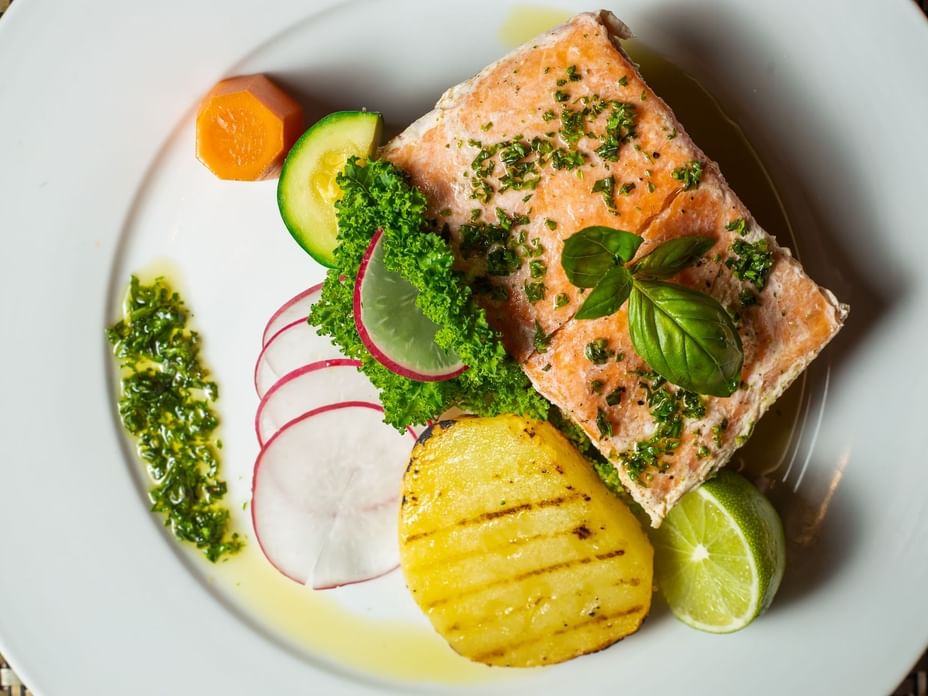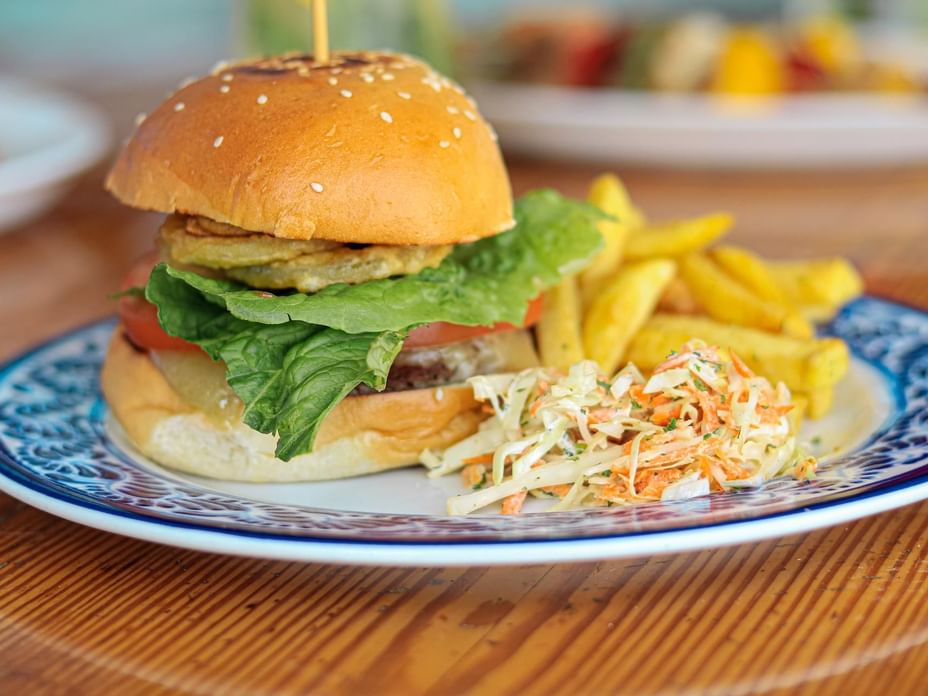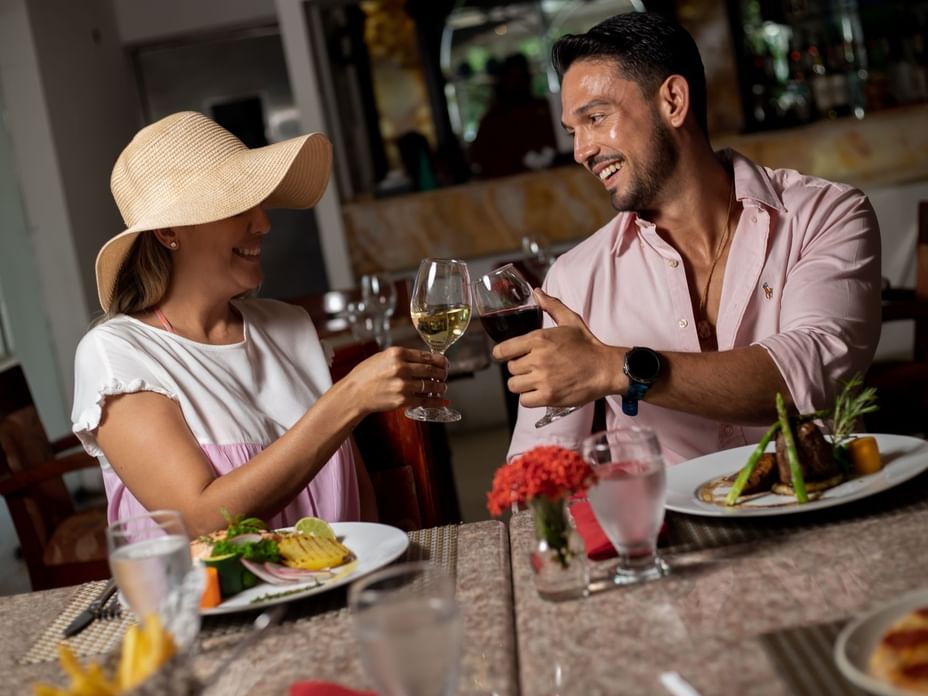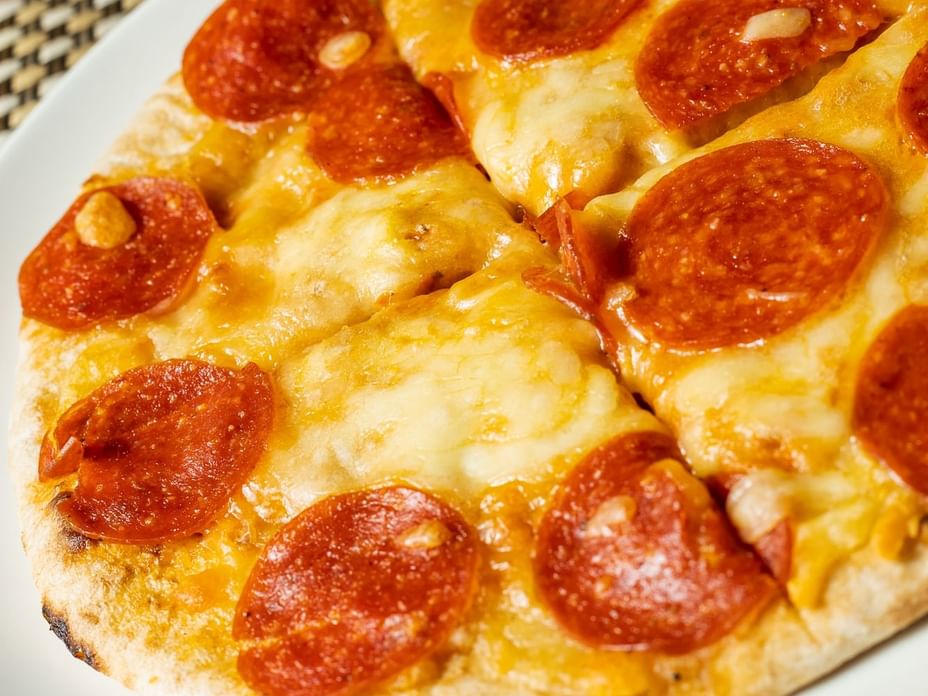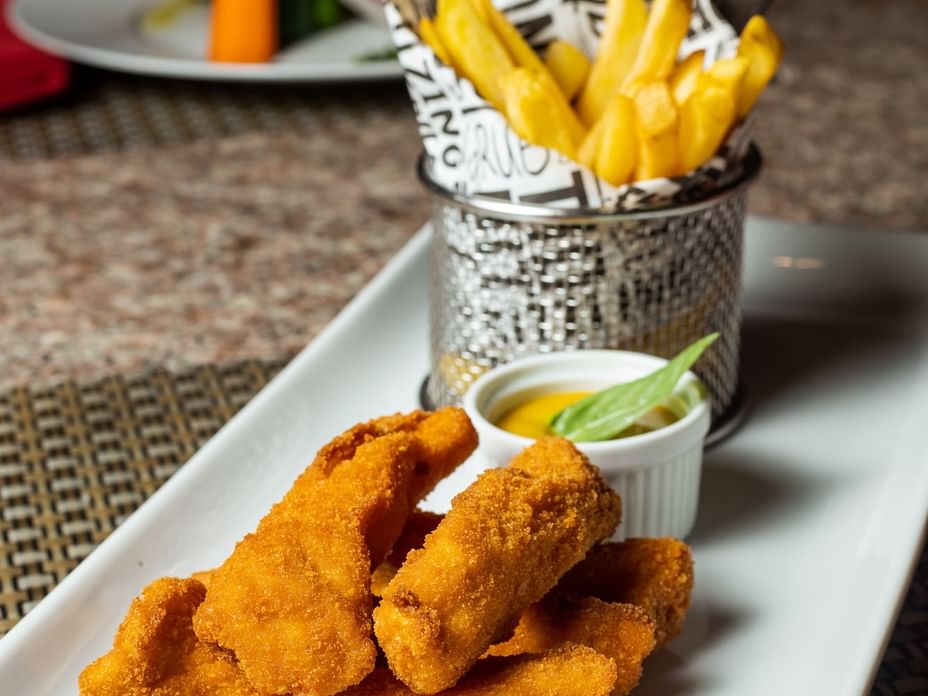 Delight your palate with local and international dishes from our buffet and from the delicious à la carte restaurants. Enjoy a delicious dinner with the Teppanyaki experience with a culinary show at your table.
A special selection of cocktails and drinks await you in our bars.
Buffet Hours:
Breakfast: 7:00 am - 10:30 am
Lunch: 12:30 pm - 3:00 pm
Dinner: 6:30 pm - 10:00 pm
Snack Bar Hours:
*Reservations for a la carte restaurants are made at the buffet from (8:00 am) limited spaces.
All our restaurants have a required dress code:
Do not enter the restaurant wet.
It is not allowed to enter in a bathing suit, or without clothes.
Do not enter in a sleeveless shirt.
Flip-flops are not allowed.
*Restaurant hours and availability may vary depending on occupancy.