Attractions
See What's Around Our Panamanian Beach Resort
Playa Blanca All-Inclusive Beach Resort Panama is located in the Rio Hato province of Coclé, Panama. Boasting stunning weather all year round, we offer a family gateway in one of the best beaches in the Panamanian Pacific. From our prime oceanfront location, the area's best attractions, activities and things to do are just moments away.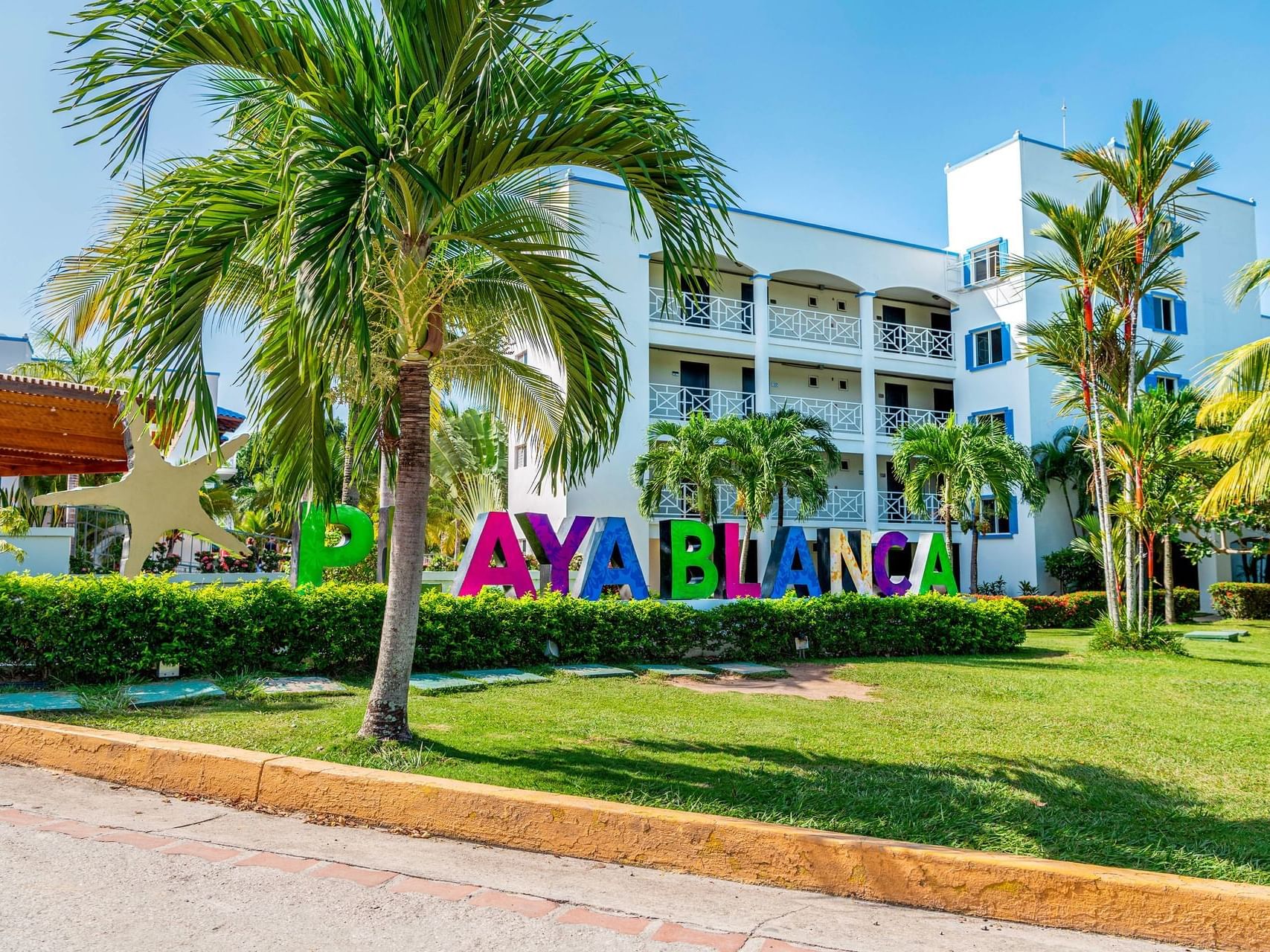 Pristine Playa Blanca ("White Beach") overlooks the gentle, warm and peaceful waters of the Pacific Ocean.
Read more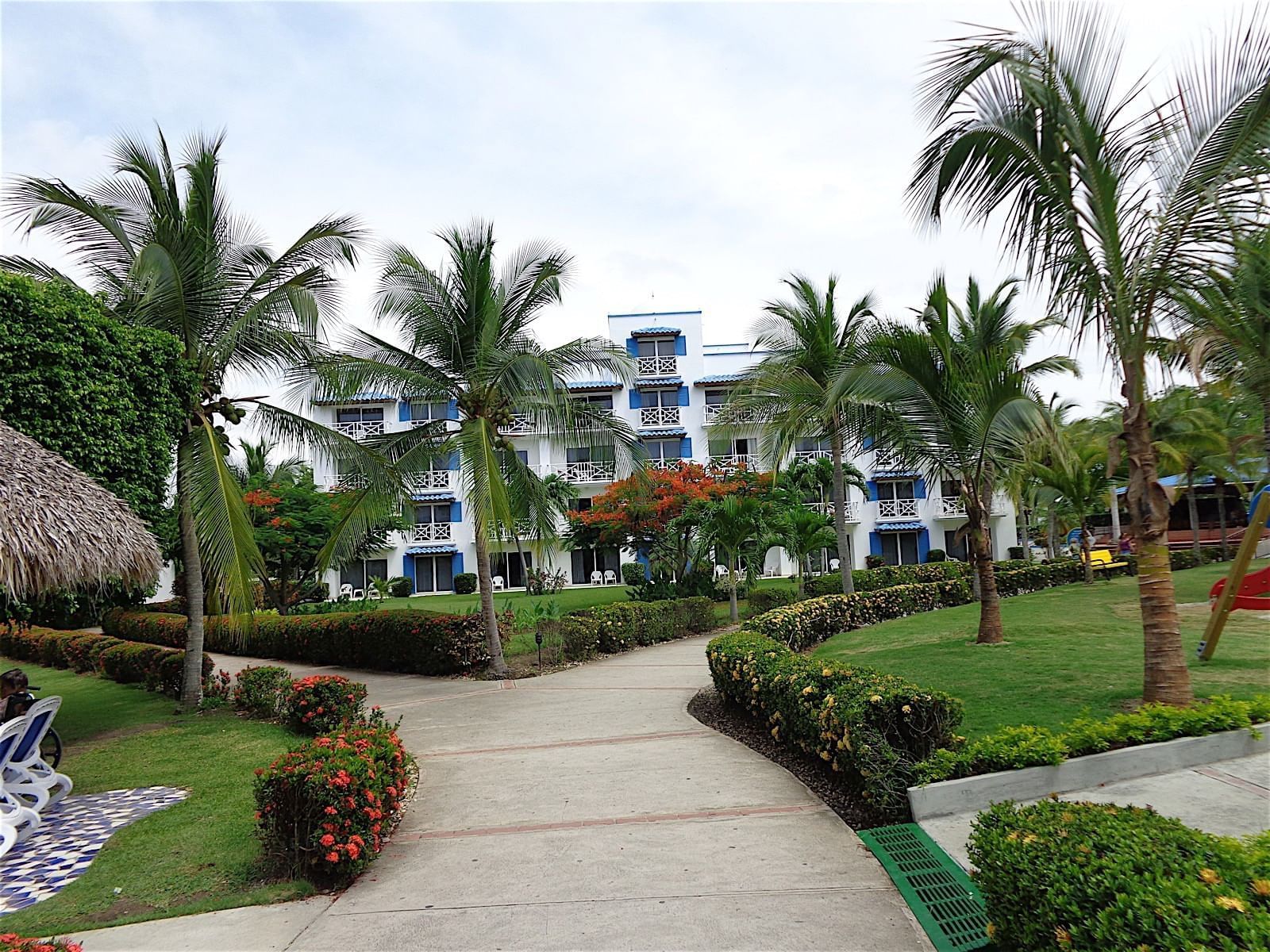 Located in the Panama Pacific's most exclusive area, this upscale, open-air shopping destination offers a diverse range of shops, markets, clothing boutiques and more.
Read more