About Us
Playa Blanca Hotel & Resort Panama
Comprehensive complex, located on the Panamanian Pacific Riviera, in Coclé; province currently considered the second most important tourist and retirement destination in the country, due to all the advantages and benefits of the place. Playa Blanca Hotel is easily accessible by land and air and has the Scarlett Martínez International Airport 4 km away.
Located on the best beach in the Panamanian Pacific. The largest saltwater pool in Central America. All-inclusive plans, fun and entertainment, first-class service, and the best amenities and attractions in the area. Total relaxation and elegance facing the sea. Tennis, kayaking and just about every water sport imaginable.
You will find all this and more at Playa Blanca Resort where you will enjoy an unforgettable experience.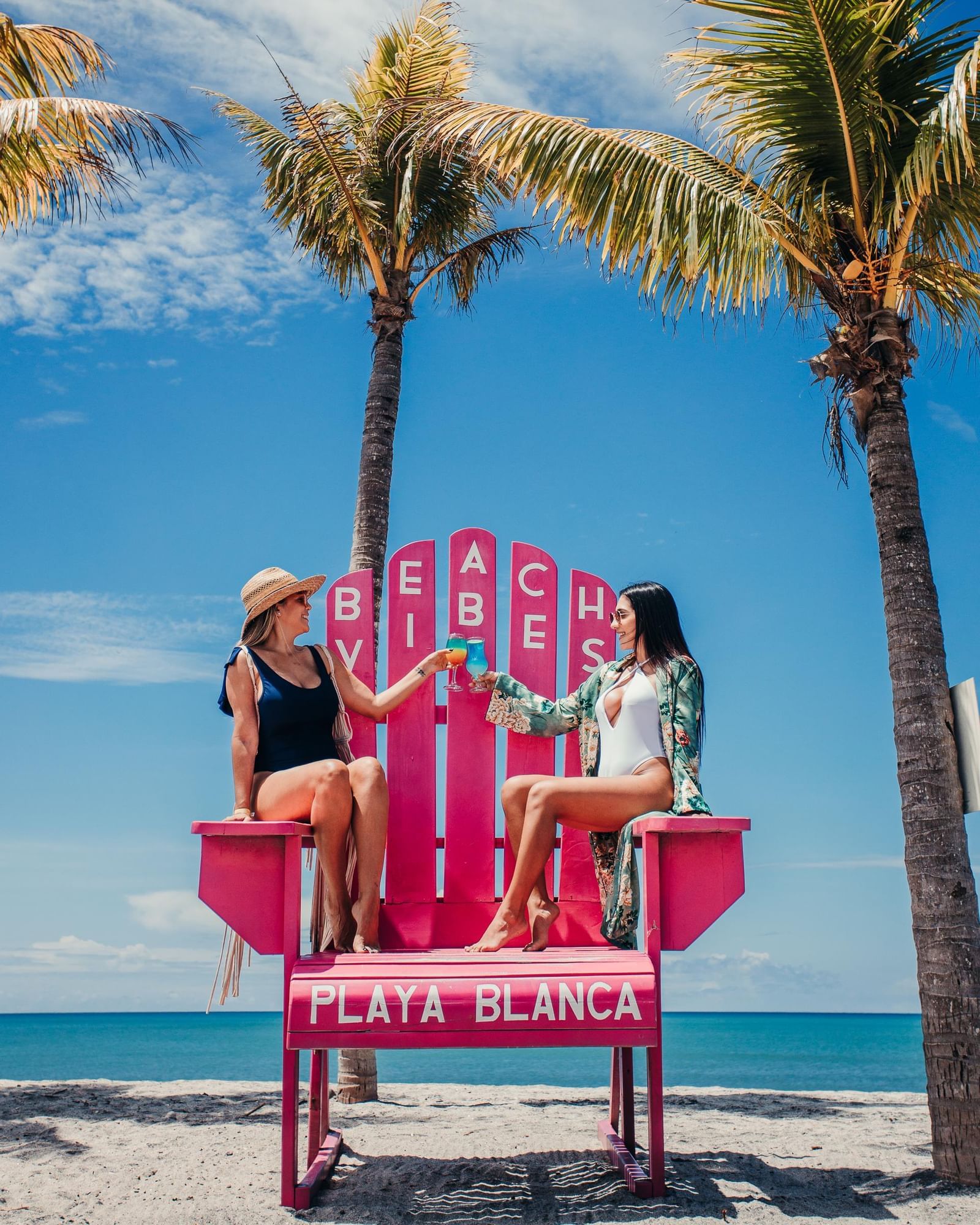 Extraordinary Experiences
Escape to a world of all-inclusive luxury and relaxation at Playa Blanca Hotel & Resort Panama, the ultimate beachfront destination located on the pristine Panamanian Pacific Riviera. Here are just some of the many reasons to choose Playa Blanca for your next getaway: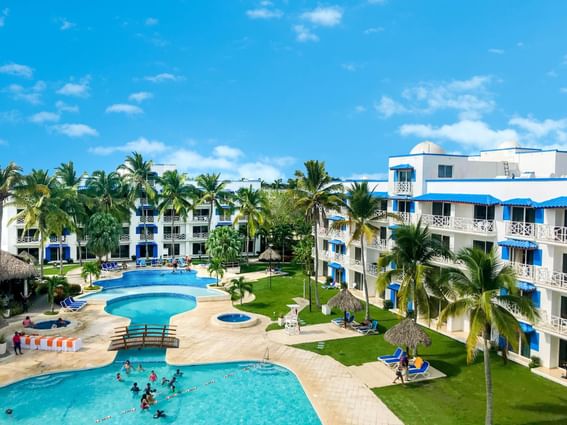 Just 4km away from Scarlett Martínez International Airport and easily accessible by land and air.
View Rooms & Suites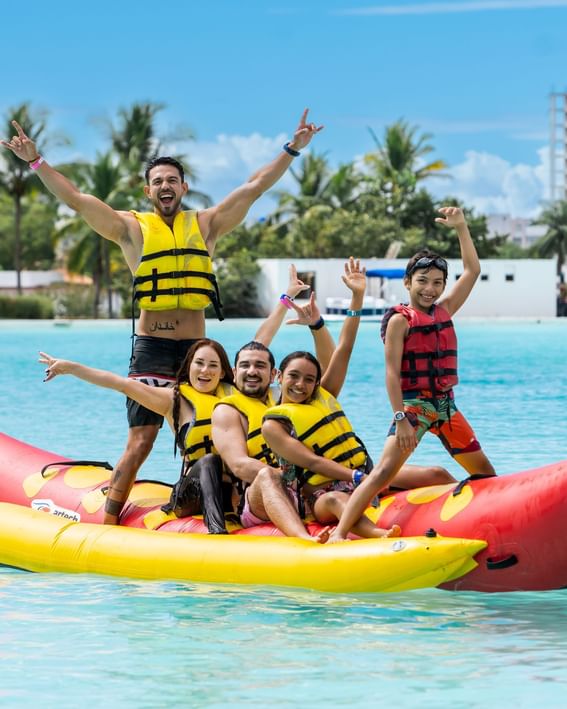 From tennis and kayaking to a variety of water sports, there's something for everyone.
View Water Sports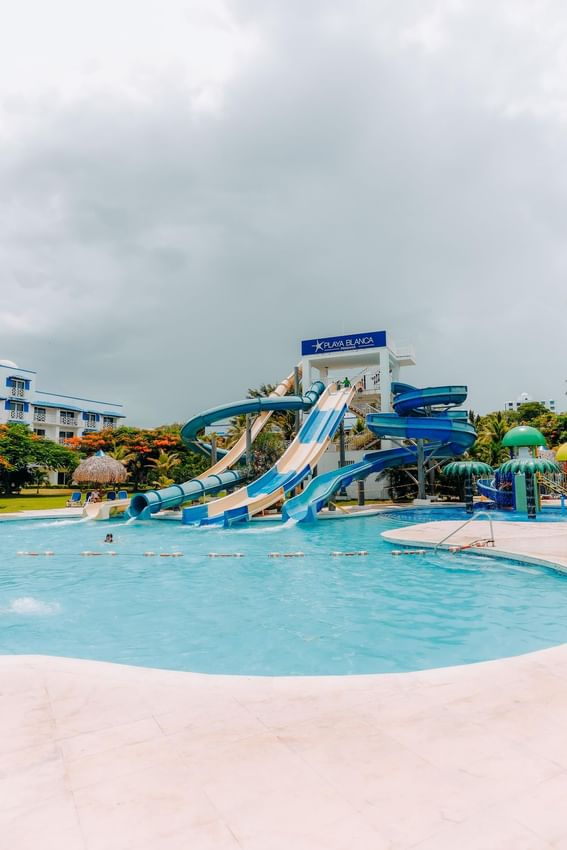 Featuring VIP guest areas, water slides for adults and children, beach volleyball court, nightclub, lifeguard, and more.
View Amenities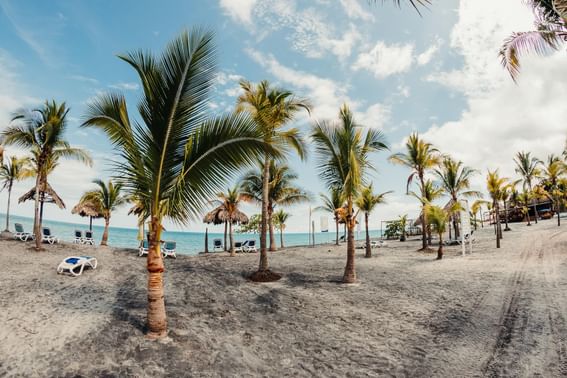 The Best Beach in the Panamanian Pacific
Enjoy endless stretches of white sand and turquoise waters.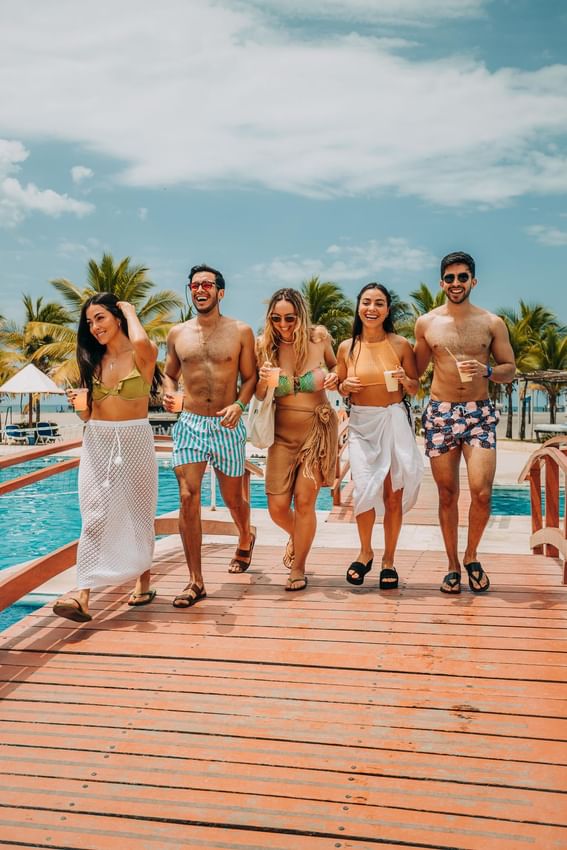 Indulge in delicious cuisine, refreshing drinks, fun activities, and world-class service, all included in your stay.
View all inclusive amenities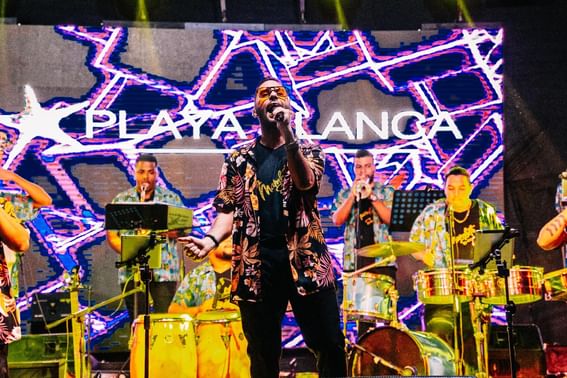 Unforgettable Entertainment
Enjoy daily activities for the whole family, evening shows, and live performances.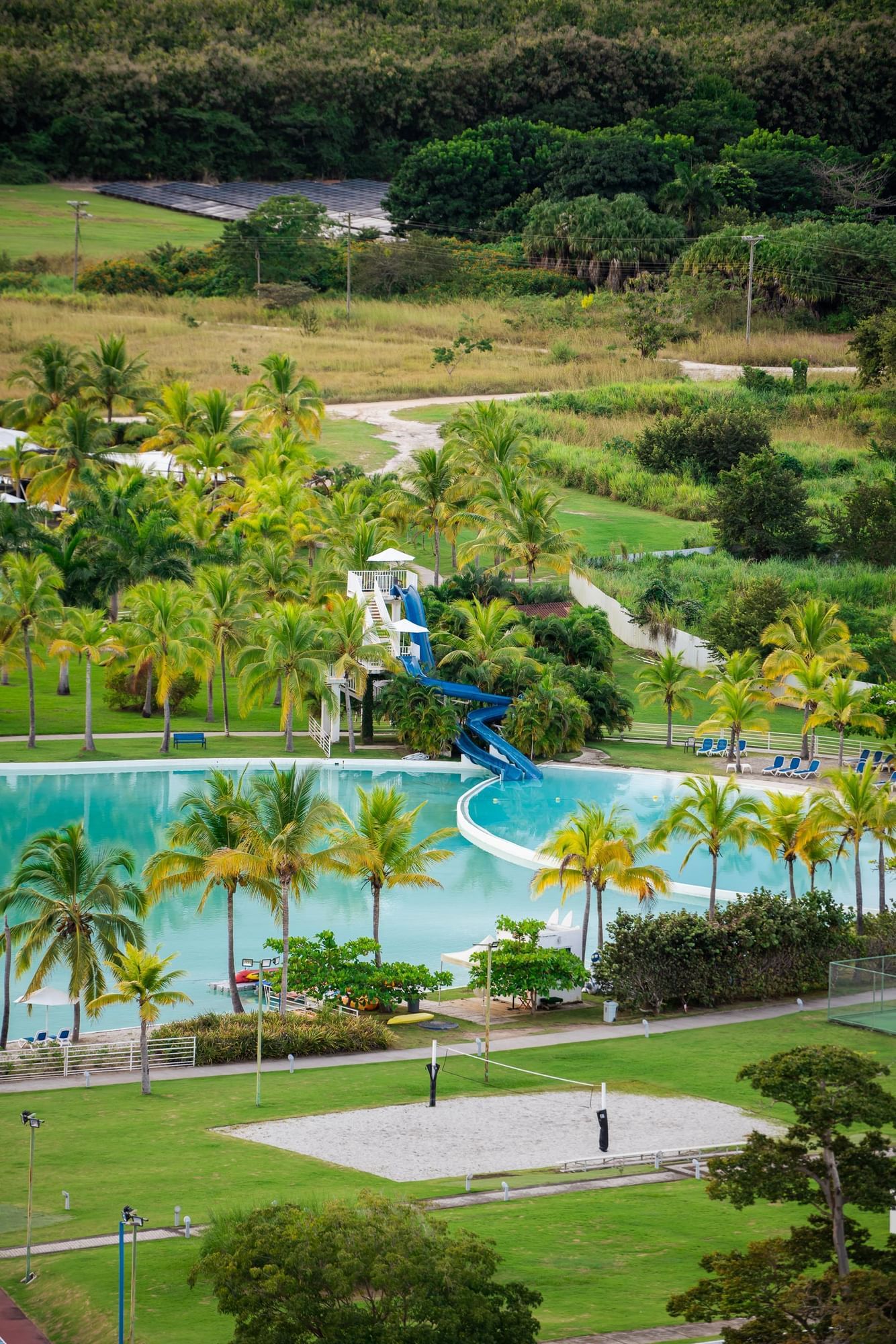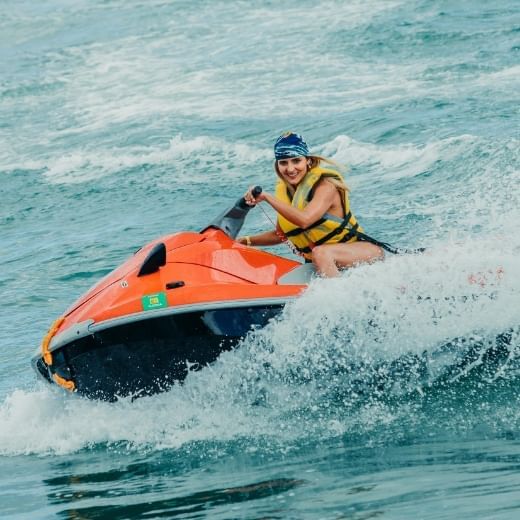 Unforgettable Moments
Discover the ultimate tropical paradise at Playa Blanca Resort, where every moment is filled with relaxation, adventure, and fun.